Why Titanium Earrings?
1. Titanium is the most hypoallergenic element that is perfect for even the most sensitive skin
2. Titanium earrings are ideal for people with nickel sensitivity
3. Titanium earrings are extremely durable & lightweight
4. Resistant to bending, cracking, and scratches
5. Non-reactive to chemicals and will never erode, tarnish or rust.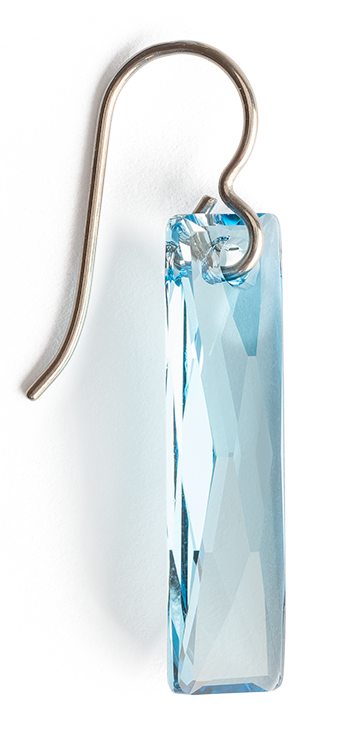 Sparkling Crystals
There are details that can instantly change the way you look such as hight quality crystals – an everlasting standard that has stood the test of time.  
Our titanium crystal earrings include a wide variety of mesmerizing colors, sizes and shapes so you can find your own piece of enduring elegance.
Find your color and enjoy its brilliance.
Do you dream in colors? Manifest your dreams into reality.
Make your jewelry more than just an accessory. Our titanium collection with endless beautiful crystals offers you earrings that really stand out and let you dream big.
Show what your dreams are made of: beautiful colors, hopes, and desires. Pick a pair for the days that represent you best, whether it's your determination, independence or care free nature.
Explore our titanium crystal earrings and find one that reveals an undiscovered side of you.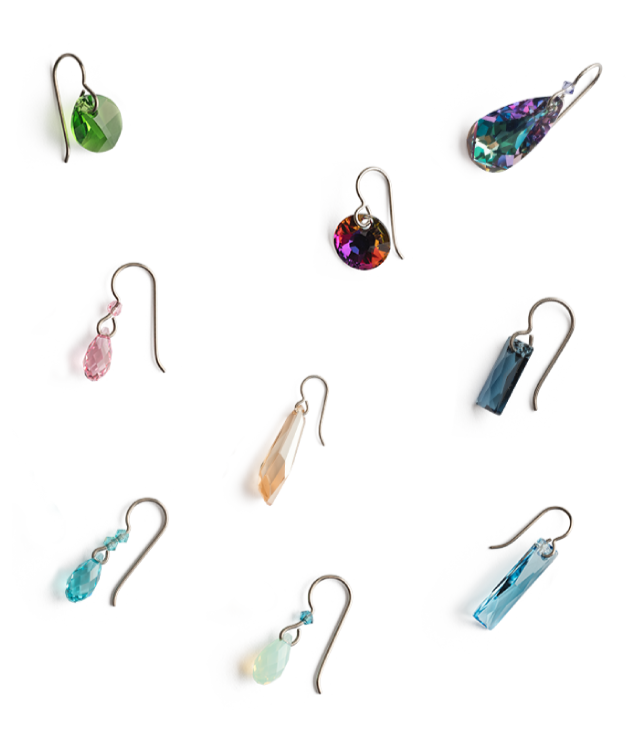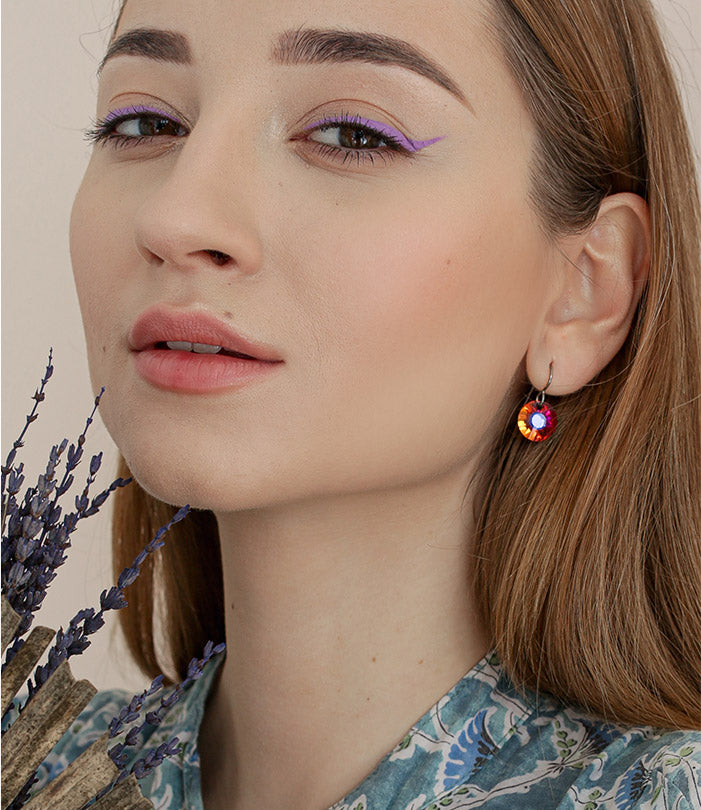 When you want more...
A collection of titanium earrings adorned with hight quality crystals is here to add beauty and a most brilliant elegance to your look.
Use the lightness of titanium and the transparency of crystals to shine with confidence and let the colors and radiance of this collection enhance your every outfit.
Find your favorite pair of earrings and always dream in colors.