Everlasting Gold
Gold has always been a symbol of wealth and prosperity. Its value is everlasting, and its sparkling glow is simply magical.
The luster and brilliance of yellow gold adds a sense of luxury to your everyday look, making it the best jewelry choice for any occasion.
Let its captivating allure make you feel and look stunning.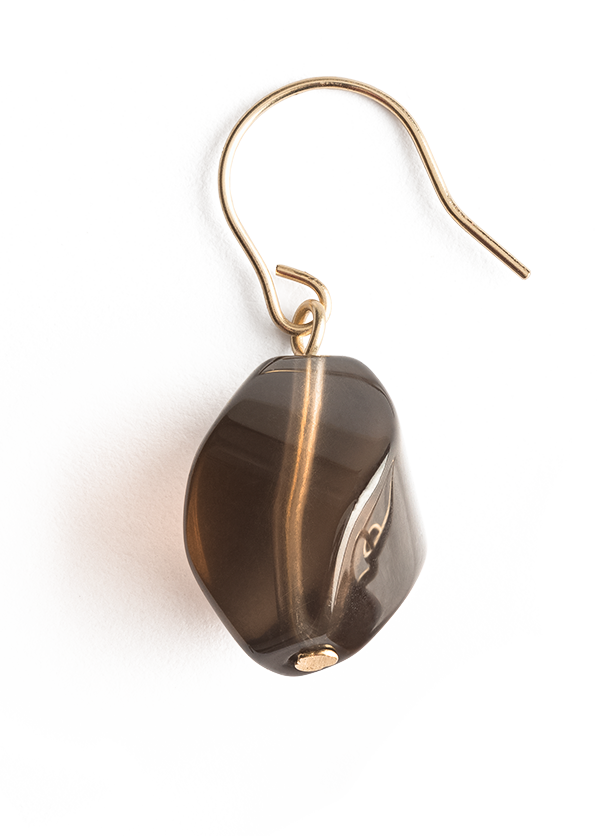 Semi-precious Stones
Nature has created semi-precious stones like Opal, Moonstone, Rose quartz, Jade, and others. They help us achieve harmony, creativity, passion, and happiness.
Our Gold Earring look wonderful with almost any semi-precious stone, from smoky or rose quartz, Opal, pearls, and green Jade to rainbow moonstones.
Be unique
Be positive
Be yourself
Be the one who is not afraid to show herself to the world. Find your pair of gold earrings and start telling your story.
Make a change in your life. Choose confidence, happiness, stability, and everlasting love. 
This sprint chose what your heart desires and take a leap to new adventures.
Browse our Gold Earrings Collection and find joy by wearing Simply Whispers earrings every day.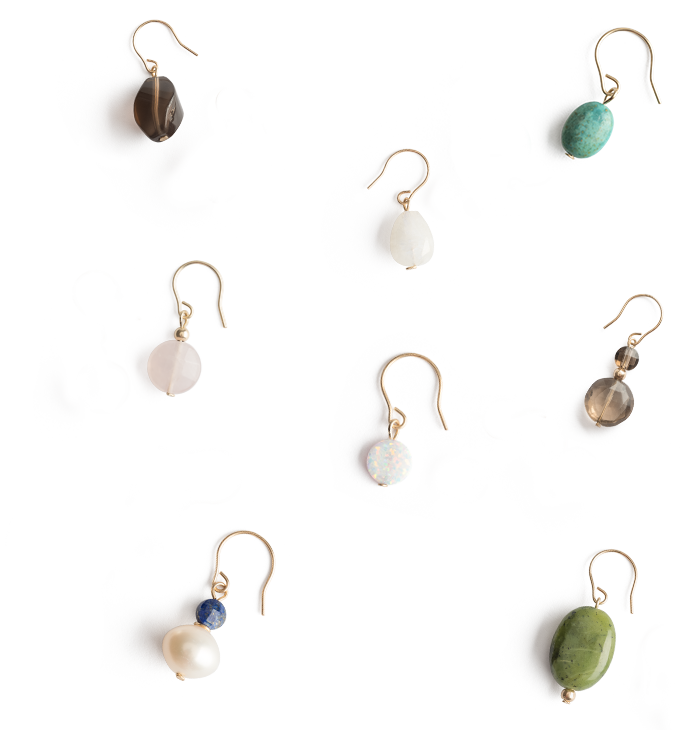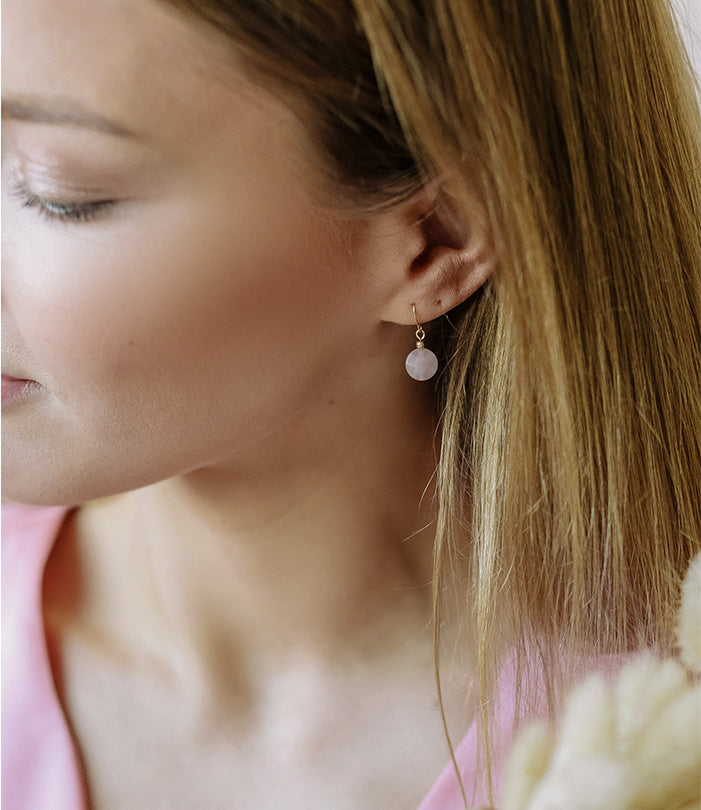 For days when you want...
...more love, more freedom, more creativity.
Let our semi-precious stone Gold Earrings be your companion. Be gentle, brave and elegant.
Find the right energy for your every day.
Green Jade - Unity & harmony
Rose Quartz -  Love
Lapis - Intimacy
Smoky Quartz - Confidence 
Let our 14k Gold and semi-precious stone earrings mark the beginning of your journey to beauty and prosperity.