Why Niobium?
1. Extremely durable
2. Resistant to corrosion
3. Extremely anti-allergic
4. Comfortable and lightweight
5. Comes from nature in its pure form
6. Jewelry of niobium always looks new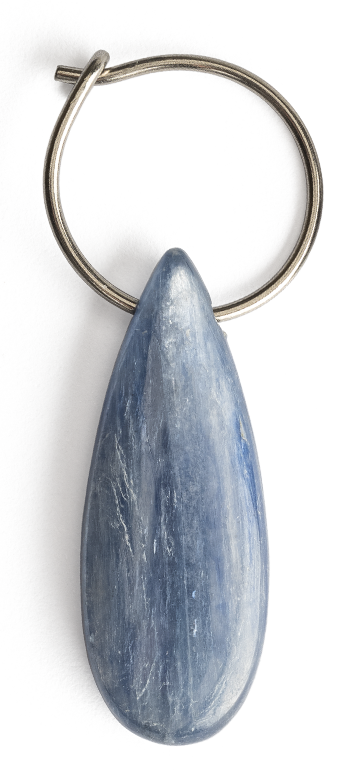 Semi-precious Stones
Nature has created semi-precious stones like Citrine, Amethyst, Black Onyx, and others. They help us achieve strength, balance, and serenity in life, together with awakening the energy that flares the fire within us.
Our semi-precious stone niobium earrings are adorable and add an elegant touch to your everyday look.
Your Planet
Your Strength
Do you sometimes lack strength, energy or motivation?
Are you tensed, scared or stressed?
Keep in mind that you can overcome anything you set your mind to. Chose your planet that defines your strength and overcome any obstacle you come across.
Start your journey through the Milky Way with our NEW Earring styles. Let our Milky Way ride Niobium Earrings remind you that you can find your peace, forgiveness, strength and freedom.
Let our niobium earrings remind you that you can find your peace, that you can forgive, and that you can be strong and free.
Browse our semi-precious stone niobium jewelry collection and use the power of nature to awaken the strength you carry within.
Choose your planet and enjoy the Milky Way Ride.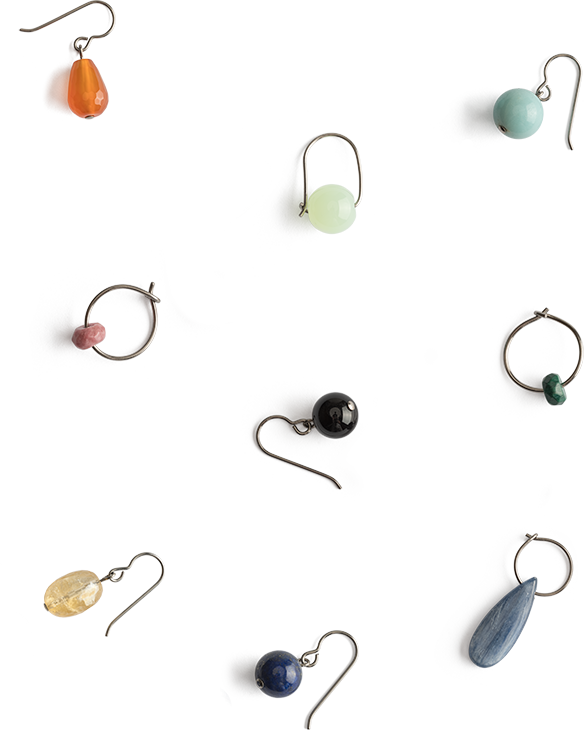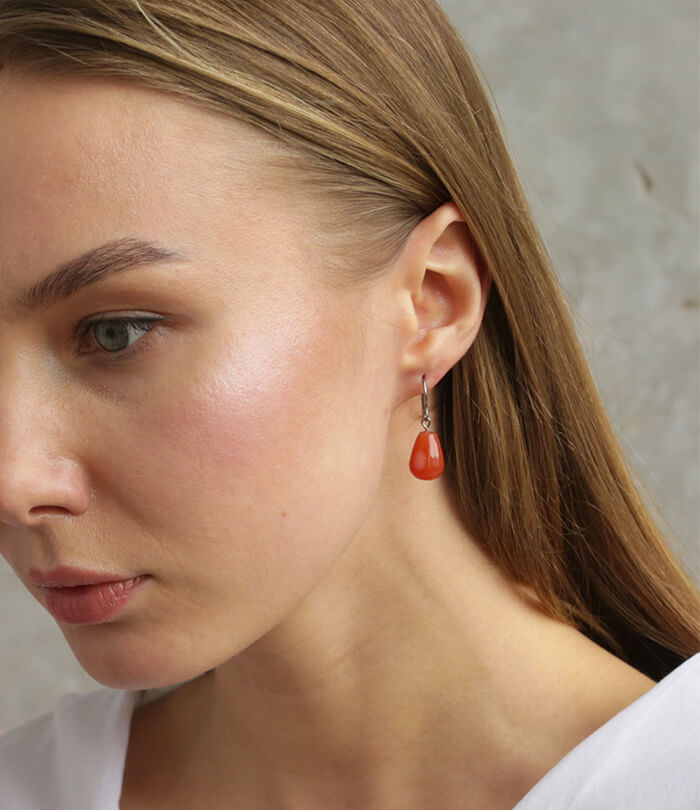 For days when you need to be strong
We created Simply Whispers niobium earrings with semi-precious stones to help you awaken your inner energy, to stay balanced, to have serenity in life and to become invincible in every situation.
Be unique, be focused, be strong and feel good about yourself. Choose the planet that defines you and be proud of who you are.
Let our Milky Way Ride Niobium Earrings be a symbol that represents your unique qualities and your personality.