Jewelry for every mother
Lightweight jewelry made from anti-allergic materials such as niobium, titanium, gold, and silver, takes care of the skin and adapts to every movement.
No more redness, irritation, and discomfort.
With Simply Whispers jewelry, show how much you care and make your mom feel all the love she deserves.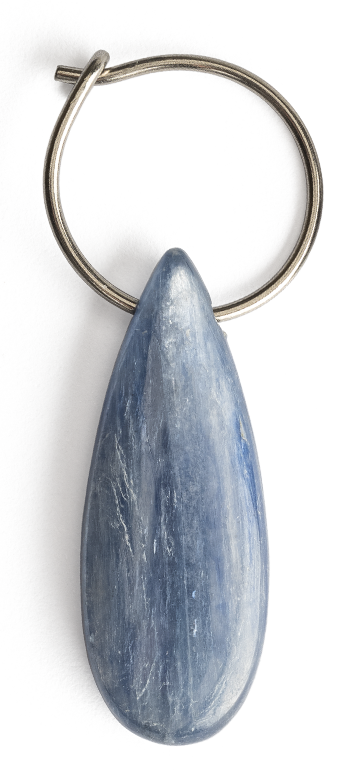 Jewelry for every occasion
Find the perfect beautiful pair of earrings that emphasizes elegance or a striking necklace your mom can pair with any outfit.
Simply Whispers jewelry is elegant, sophisticated and made with care. Remind your mom that she is always loved and cherished.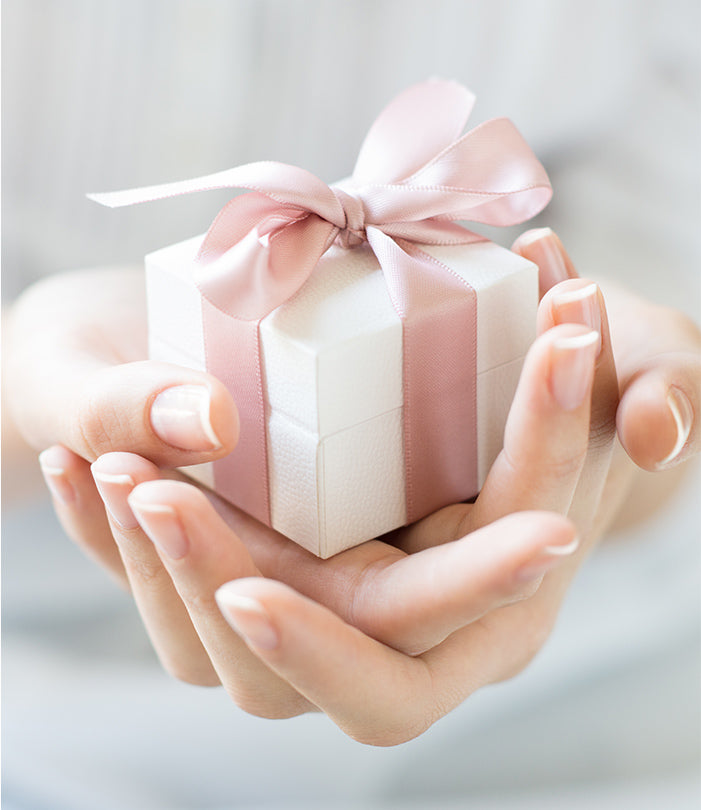 Thank You For Being on Our Side
The best gifts are those that come from the heart.
Show her that you care, think of her, and want to make her happy. Let her know how much you appreciate her love and all that she does for you.
May the power of your love be always with her.
Browse our collection and choose the perfect gift for the perfect mother.