Memorial Day is a reason to remember and show pride for our country and fallen soldiers.
This collection is inspired by bravery and the sacrifice of those who fought for our freedom and liberty.
Show your pride and strength with our beautiful earrings designed to showcase the American spirit and heart.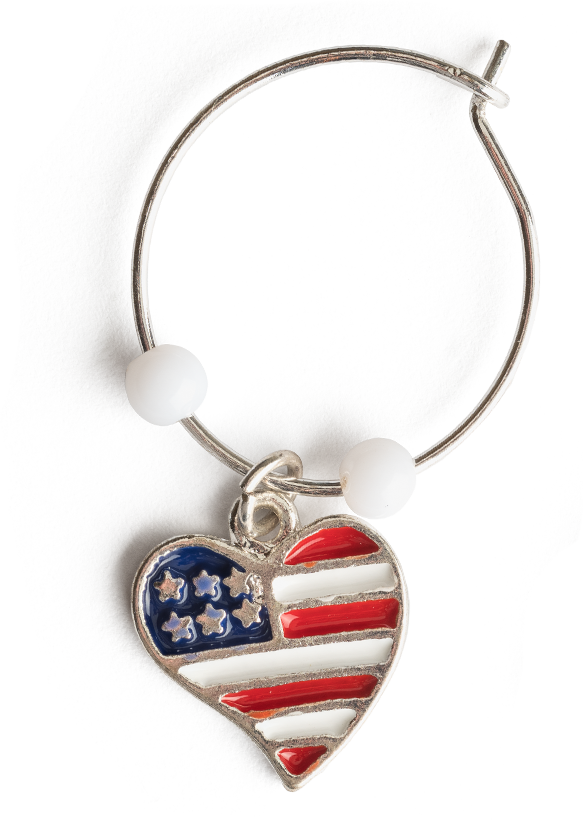 Patriotic collection
The earrings in this collection are original, light and made of hypoallergenic metals that are ideal even for very sensitive skin. Our patriotic collection is gleaming with all American colors and symbols that represent freedom, justice, and independence. Pair with any outfit and show your gratitude and love for America.
Know who you are
There are things you can always be proud of. You have reason to love your country and everything it offers you. You have reason to feel free and strong.
Show that you know who you are and know how the country you love has become what it is.
With earrings in the colors of USA symbols, with colors of freedom, justice and independence, this Memorial Day is celebrated in a different way. Go outside, talk to people and show that you remember those who deserve it.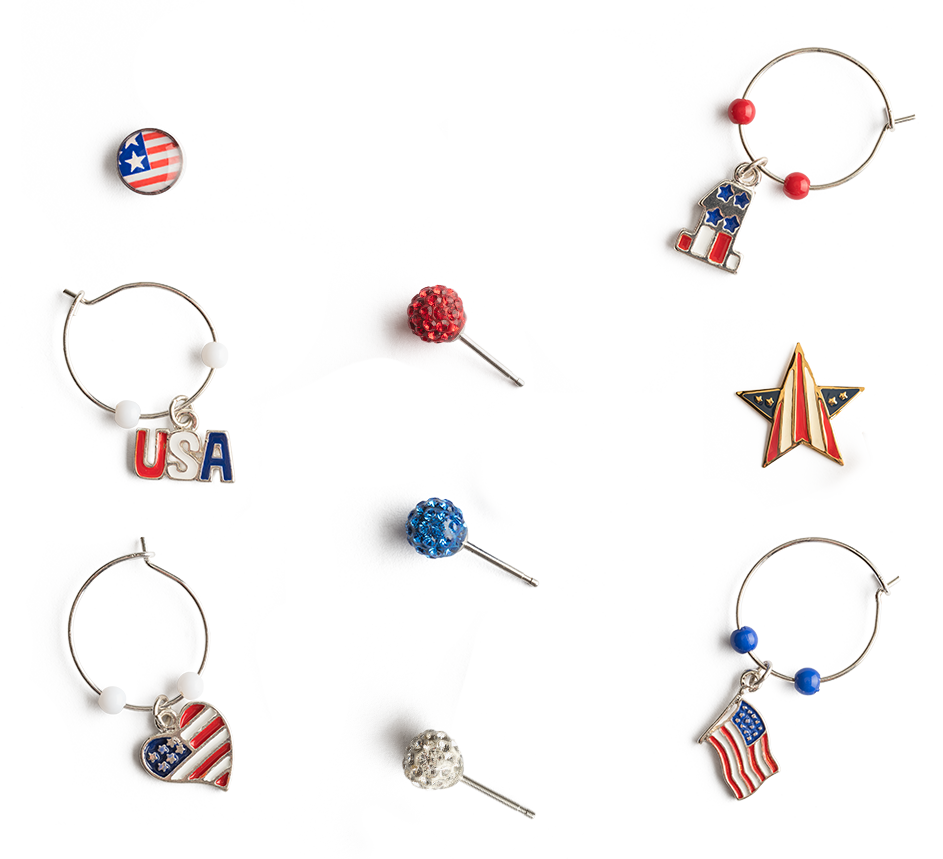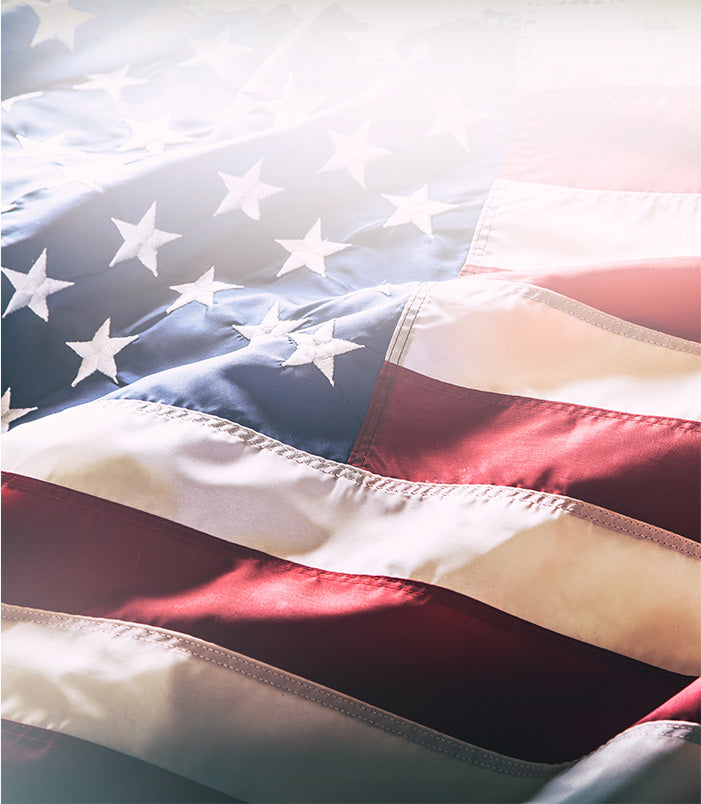 Land of the free
Believe in success and fulfillment of desires in a land of opportunity that offers freedom for all. These are ideals that we must never give up. Our Memorial Day collection helps you show what you think about it. Show that there are things that are more important than others - love, fulfillment, vision and home. That is what makes us all free. Let your message always be clear to everyone - after all, you expect only the best from the future.
It's time for American style jewelry. Browse our Memorial Day collection and find earrings that say what you feel.