Made for summer
Our fabulous jewelry is inspired by the colors of summer and the tropical vibes of Maldives. The Arabian Sea, the salty air, and coconut shells bring all the inspiration to this beautiful collection.

Inspired by the beauty of summer vacations, the magic of Maldives, and long summer days, this collection is the best choice to find your everyday summer style.
Discover Collection
Tropical vibes at your fingertips
When you need a vacation
Add something fun and gorgeous to your summer look with these charming, cute, and comfortable earrings and necklaces.
Sterling silver, blue gemstones and zirconia, give you summer vibes and make you feel relaxed and at ease, as if you are always on vacation.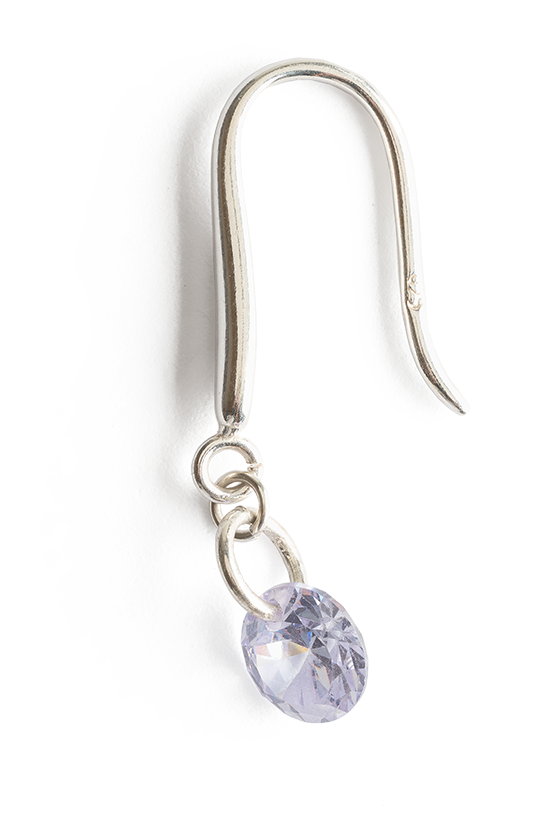 Jewelry you can truly enjoy
Carefully crafted, allergy-free and comfortable, our jewelry is both safe and fun to wear.
With this summer collection, feel inspired with long summer nights, the ocean breeze, and the beauty of Maldives.
Create your own vacation whenever you want
Comfortable, unique and exquisite, this summer-style jewelry brings delight and fun wherever you go. Ideal even for sensitive skin, durable and full of brilliance, our magical Maldives collection is here to inspire and make you feel like you are on a tropical island.

Browse our Maldives collection and find your perfect summer style.
Discover Collection