It's all about you
Every piece of this collection is a story of personal struggle, the search for success, love, and a sincere emotional connection.

It's about Ava Gardner, Ann-Margaret, Eartha Kitt - it's about every one of us. These women remind us that everything should be done with style and class.

Our earrings, necklaces, and bracelets help you embrace your power and fight for what you love. Browse our "Breakfast at Tiffany's" collection and start telling your story.
Discover More
Glamorous and simple
The jewelry in this collection is both glamorous and simple. Elegant, beautiful, timeless and classy – everything you need is here for any occasion.
Silver, gold or stainless steel – our bracelets, necklaces, and earrings from this collection are always radiant and feminine.
Carefully designed, every piece of this collection makes your look special and exquisite.
Paired with pearls and crystals, our pieces add dazzling spark and playfulness to your everyday look.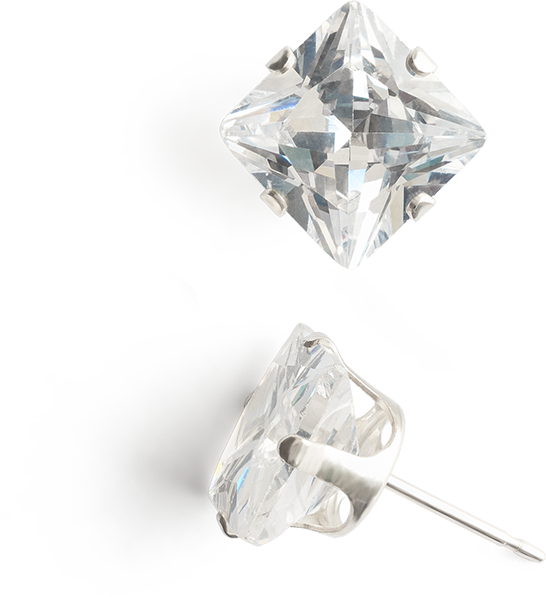 Comfortable and light
The jewelry in our "Breakfast at Tiffany's" collection is made from carefully selected, allergy-free metals that are safe for everyone. Made with care, they are perfect and ideal even for sensitive skin.
Lightweight and delicate, you will enjoy wearing them every single time.
They are perfect for any occasion and sure to make a statement wherever you go.
Durable and charming, this collection is the perfect addition to your look and an ideal gift for friends and loved ones.
Just Be Yourself
"Breakfast at Tiffany's" shows us the power of love and divine intervention. It is the story that everyone can relate to and gives us hope and inspiration for true love and happiness. Whatever you do, put on a pair of gorgeous earrings, a necklace or bracelet and embark on your own quest for happiness.

So be stylish and radiant every day. Be romantic, fall in love, and take chances along the way because it is the path that will lead you to true happiness. Let our "Breakfast at Tiffany's" collection captivate your imagination and give you the inspiration to live and love boldly.
Discover More